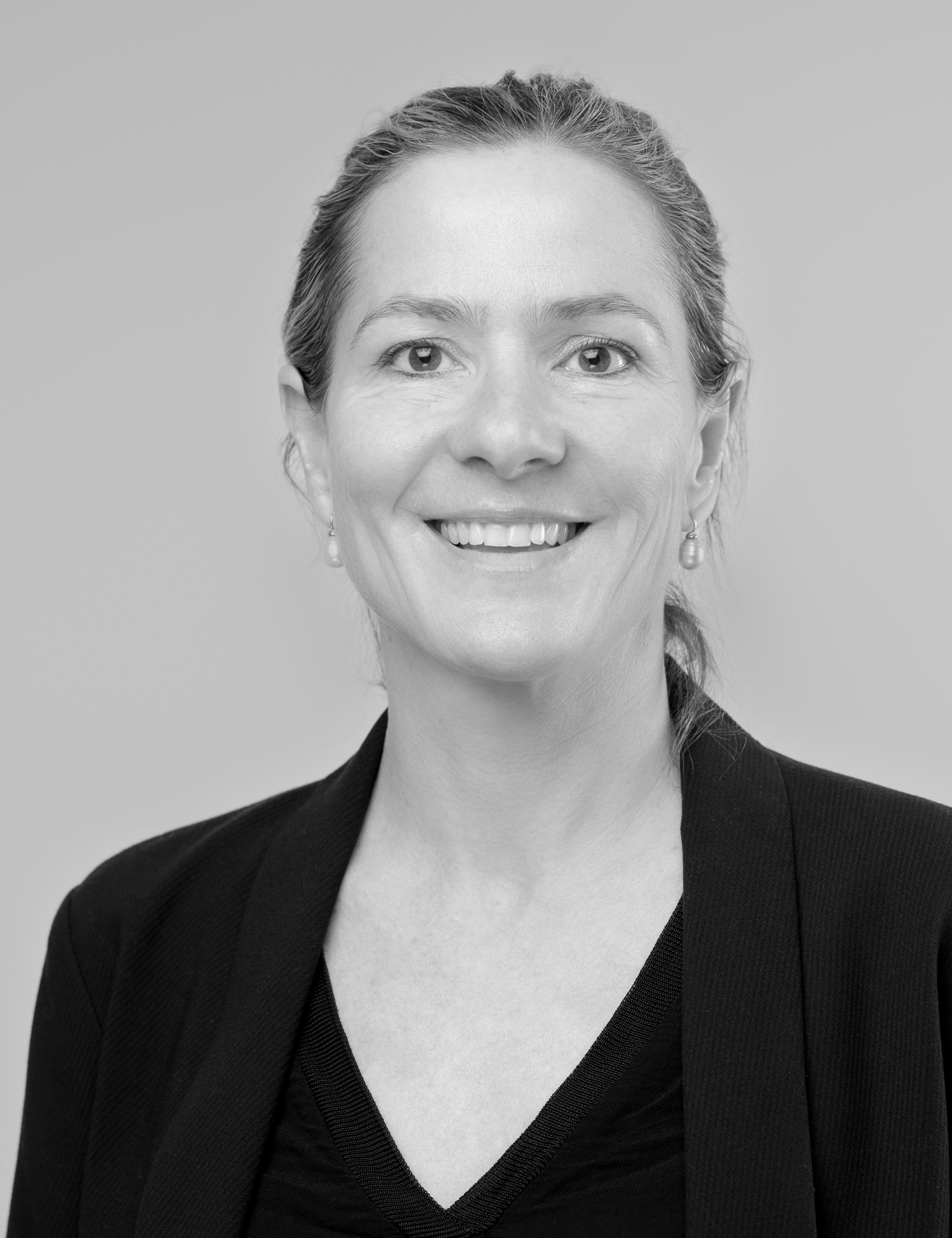 Sandra
Läderach Biaggi
, lic.phil.
Leitung Beratung (40%) & Leitung Admin (20%)
Phone: +41 44 634 59 80
Master of Arts in English and Modern History from the University of Bern and the University of Edinburgh (Scotland), graduating Lic. Phil. Hist. and Diploma of Higher Teaching.

During my studies various substitue positions at schools in Switzerland and abroad as well as student assistant for didactics at the University of Bern. Career entry as non-fiction editor in a Swiss publishing house. Subsequently, many years of experience within publishing as a literary agent, responsible for the licensing of rights to the German-language book market. After a two-year Sabbatical in Canada, reorientation and further education as a professional career advisor (MAS BSLB) at the Institute of Applied Psychology in Zurich.

Since December 2015 career counselor at the Career Services UZH.